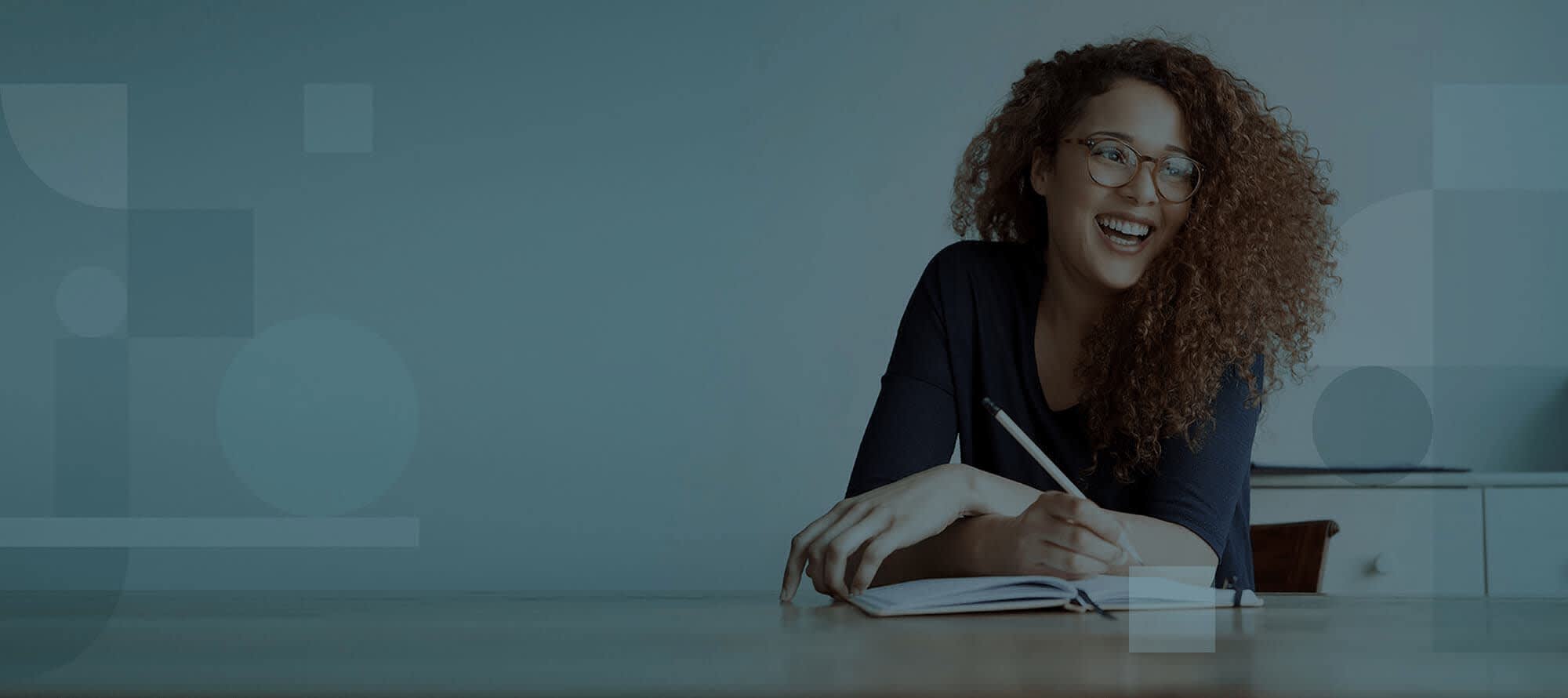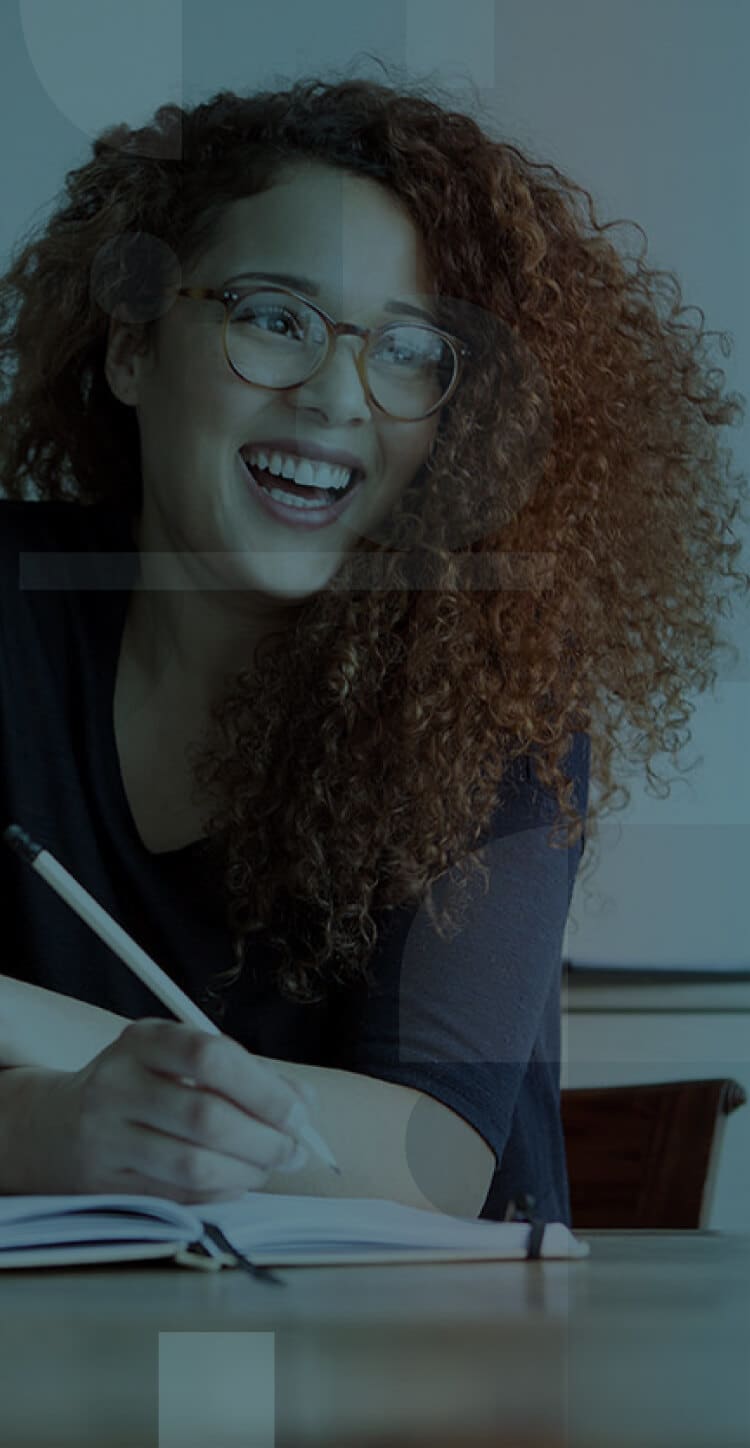 Empowering you to thrive.
We simplify college options — so you can make the right choice.
Resources built with you in mind.
College Choice offers numerous free online resources to help you in your college search, including our unique student-centered college rankings, admissions advice, scholarship and financial aid information, and much much more.
Popular Rankings
View some of our popular rankings to help you select the top colleges that are right for you.
Accredited Online College Programs
Explore our featured online programs and find the right match for you today.
Popular Resources
Helping you prepare and gain the most out of your educational experience.
See All Resources