Best Online PhD In Public Health Degrees
A ranking of the best online Ph.D. programs in public health. Ranked by affordability, flexibility, and academic quality.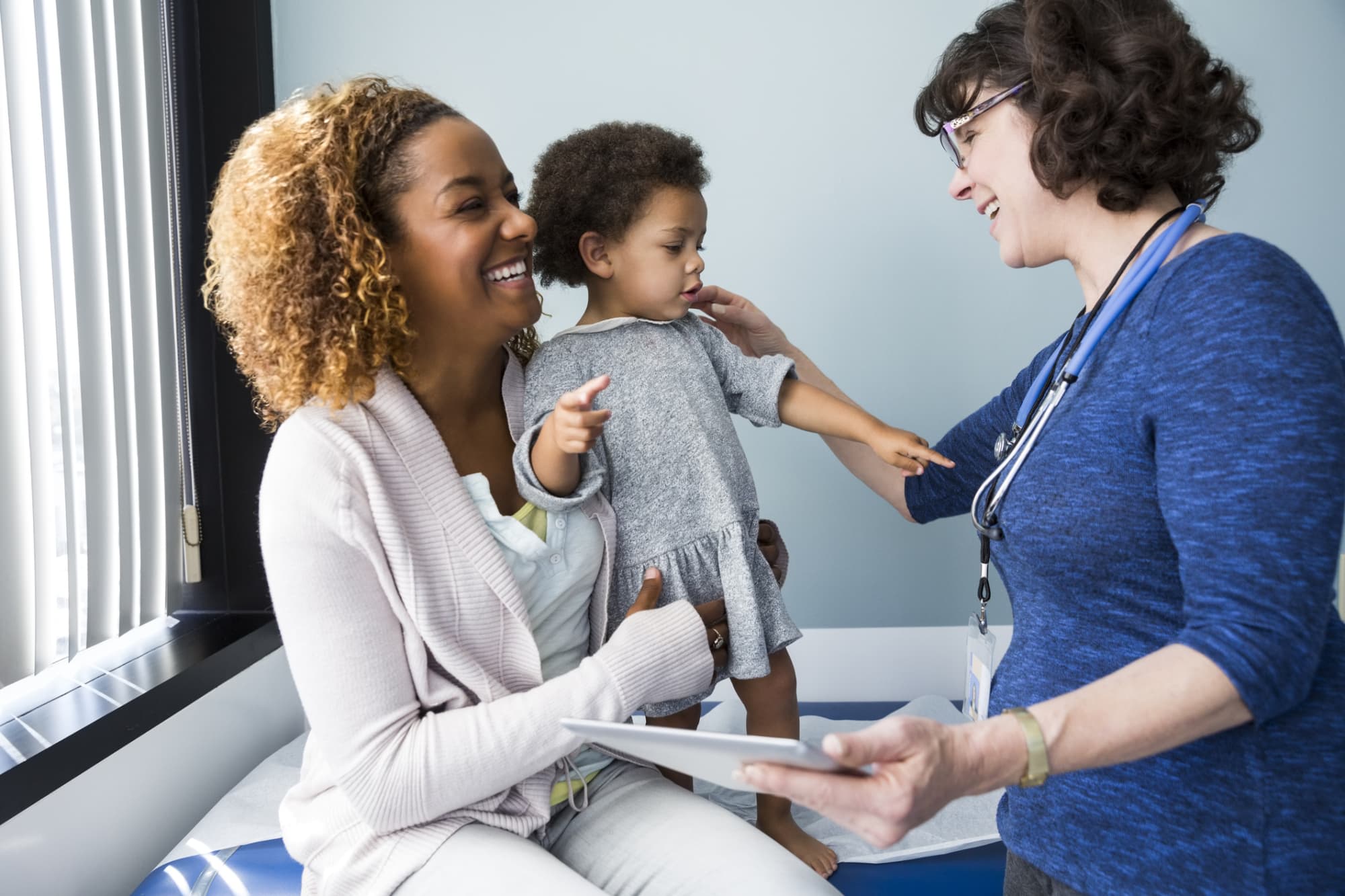 Are you ready to find your fit?
The use of modern-day toilets and plumbing, vaccines, and standard hygienic practices are all examples of improvements in public health.
Public health is a vast field that deals with the health concerns and outcomes of populations as a whole. Public health officials will routinely work with government branches, local non-profits, and education systems. This field encompasses areas such as epidemiology and disease prevention. As the number of people who are living longer is increasing, the need for public health professionals is on the rise. If promoting healthy lifestyles, researching diseases, and policy implementation is your passion, a career in Public Health may be right for you. Those at the Doctorate level of this field are the experts who inform health decisions directly in our community. College Choice has ranked the top 10 online PhD programs in this field in the nation. Read on to discover which program may be the best fit.
What type of PhD degree can you get in public health?
The doctor of philosophy (PhD) and doctorate degree in public health are the highest degrees for this field.
Although both programs are very similar, generally the
PhD degree is more research-intensive
and the Doctorate is geared more toward future practitioners. However, both degrees will prepare adults for future careers in academia if they wish to do so.
An online degree may be favorable for those who are already engaged in other time-consuming activities,
like a full-time job. Like other online degree programs, an online PhD will consist of either regular class meetings via video or online coursework that can be completed on one's own time. Students will be required to come to campus a few times a year for sessions, and will need to come when they present their dissertation. Other programs may even require in-person practicum hours at a local institution. Check out the best
master's in public health degrees
.
How much money do people with an online PhD in public health make?
According to
PayScale
, those with a PhD in public health will earn an average salary of $89,000. It is important to note that this is an average number that may be skewed due to outliers.
There is no statistical distinction between those who took their degree online or on-campus.
This average does not also take into account years of experience, location, and industry. Some of the highest paying jobs within the public health field include health engineer, environmental scientist, healthcare administrator, epidemiologist, or biostatistician. For example, the median salary of a biostatistician as of 2018 is $81,950. The median for an epidemiologist is $70,820. At the peak of one's career, a six figure salary is quite common.
What can you do with an online PhD in public health?
This advanced degree prepares people for jobs in academia (i.e. researcher or professor) or for senior-level positions within the field of public health. Within the realm of academia, doctors will be required to continuously research and publish new findings.
Their research will inform new policies and practices.
As a practitioner, work may be more "hands-on" as they will be involved with things like health advocacy, outreach, and marketing. Below are some common skills and everyday tasks that a person in this field at this level may use:
Communication among diverse populations
Evidence-based research
Policy advocacy and implementation
What are the requirements for an online PhD in public health?
Ideally, candidates will possess a master's in public health with a competitive GPA. Applicants should also have several years of work experience within the field, with a minimum of two. Those who do not meet those requirements may need to take extra courses. In addition, most applications require letters of recommendation and GRE scores from the last five years. Throughout the program, students will take most coursework online. Coursework will consist of foundational classes, electives, and additional classes if pursuing a concentration. There may even be a required practicum.
The last portion of the credits is dedicated to completing the dissertation.
All students will need to come to campus at some point, either to complete group sessions or to present their final thesis.
What are the best PhDs in public health?
We've found that the best degrees are those that offer not only fair prices, but ample flexibility and convenience as well! To find the best degrees for you, we look at the best schools in the country based on reputation, student satisfaction, program quality, and return on investment. Then we review the bottom line - just how much is this going to cost? Check out our
methodology page
for a more in-depth description of our data. Once we determine all of the above, we curate a list of stellar schools for you! These not only represent the best degrees you can get, but also ones that will fit your budget. Check out our picks below!
Online College Resources
Helping you prepare and gain the most out of your educational experience.
Discover a program that is right for you.
Search schools to find the program that is right for you.