8 Best Colleges In Florida
We've ranked the most affordable colleges in Florida. Compare schools based on affordability, flexibility, and academic quality.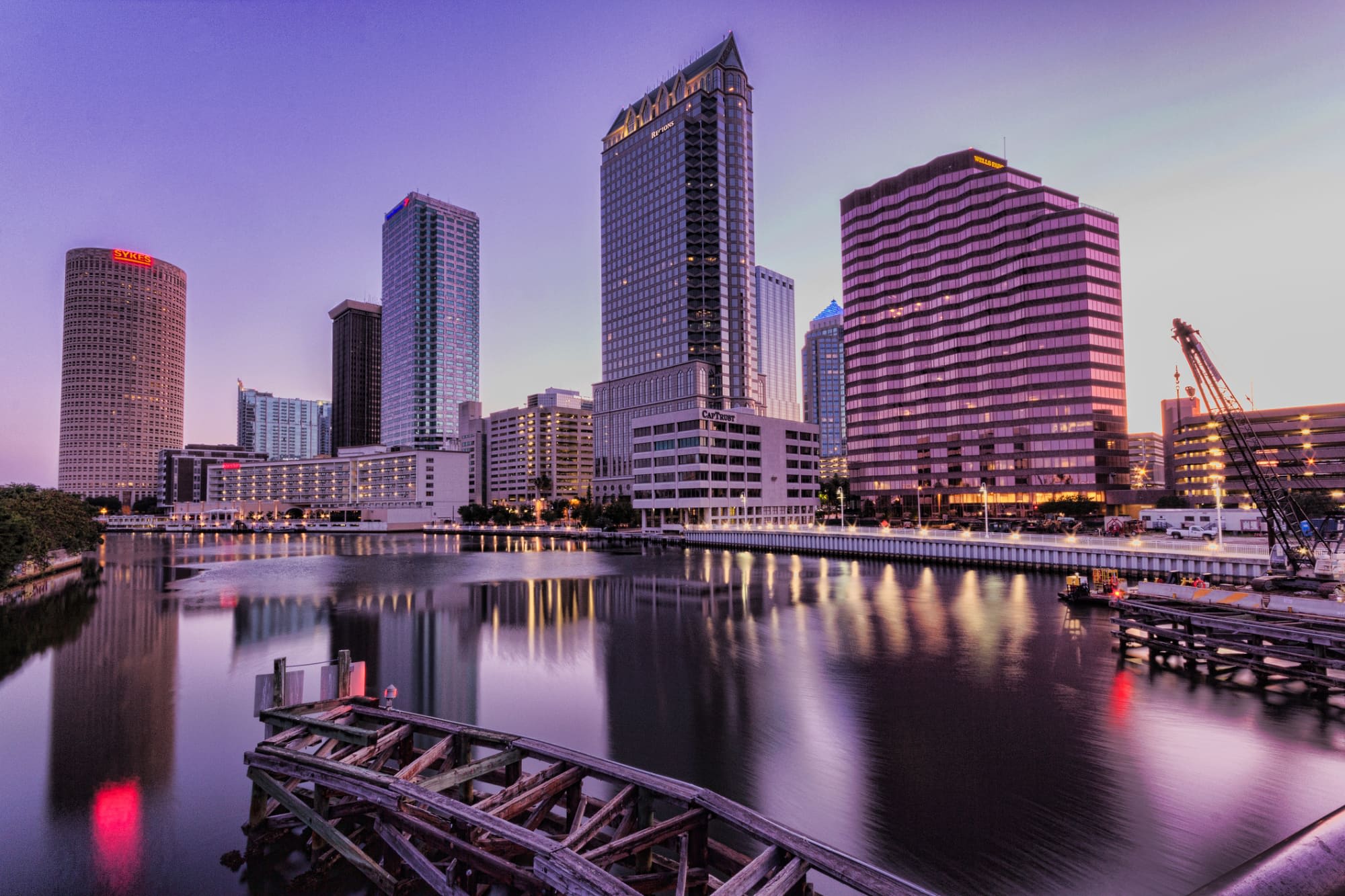 Are you ready to find your fit?
From access to the best beaches in the country—a perfect way to end a week of midterms—to warm weather that allows class to be held outside under palm trees and a warm sun, Florida college life has a lot to offer. And it has even more to offer if you are looking to get a degree in oceanography, maritime studies, aeronautics, engineering, ecology, and more, in which studying in Florida provides hands-on opportunities and access to some of the biggest and best organizations, research centers, and corporations in the country.
What kind of College in Florida should you attend?
But you're not just going to choose a college because of its proximity to the beach, right? There's more to it than that! The state is home to 12 public universities, 6 major medical schools, and many private colleges and universities that vary in size, structure and setting. That might sound overwhelming, but we at College Choice have you covered with our easy-to-navigate ranking.
We've picked out the top-ranking Florida schools based on affordability above all else. Who says you can't find a quality education for the right price tag? You'll find that this list offers a wide variety of different types of schools. Some are large state schools, while others are regional institutions. Some are religiously affiliated, and others boast specialty services. But rest assured, all of these schools have been selected to fit your budget.
RecommendedOnline College Programs
Explore our featured online programs and find the right match for you today.
How much money can you make with a degree from a College in Florida?
In addition to being home to some of the preeminent universities in the nation, Florida also boasts some of the most consistently affordable tuition rates in the nation. The state sits 45th among the 50 states for tuition costs, making it a highly affordable place to learn. And while affordable tuition is a good thing, it only represents a part of Florida's deep commitment to higher education.
By selecting an affordable undergraduate education, a degree in Florida is guaranteed to move you forward financially. In fact, according to Payscale.com, people with a bachelor's degree in Florida make around $53k to $61k each year. That number goes up dramatically for individuals with an advanced degree.
What are the Most Affordable Online Colleges in Florida?
The trends are clear: attending college or university is increasingly and exponentially expensive. But it doesn't have to be. Many schools are committed to making an undergraduate or graduate degree an affordable option for their students.
Below are the top ten most affordable colleges and universities located in the Sunshine State. The tuition rates alone make attending college a possibility for almost anyone who desires it, and most of these schools offer additionally financial aid by way of scholarships, fellowships, and loans.
But these are not just the most affordable colleges and universities; some of these schools are also the best, being regionally, nationally, and globally ranked. Whether you want to study fire science technology at Chipola College in Marianna or jazz studies at the University of North Florida in Jacksonville, the schools below have something for everyone. Our information comes from PayScale, U.S. News & World Report, U.S. Department of Education, and the universities and colleges' websites.
Rankings
See our rankings methodology page.
Online College Resources
Helping you prepare and gain the most out of your educational experience.
Discover a program that is right for you.
Search schools to find the program that is right for you.