Best Online Master's In Civil Engineering Degrees
Civil Engineering is a very wide and practical hands-on field that is ideal for people who wish to engage with the community and see how their work directly affects the people around them.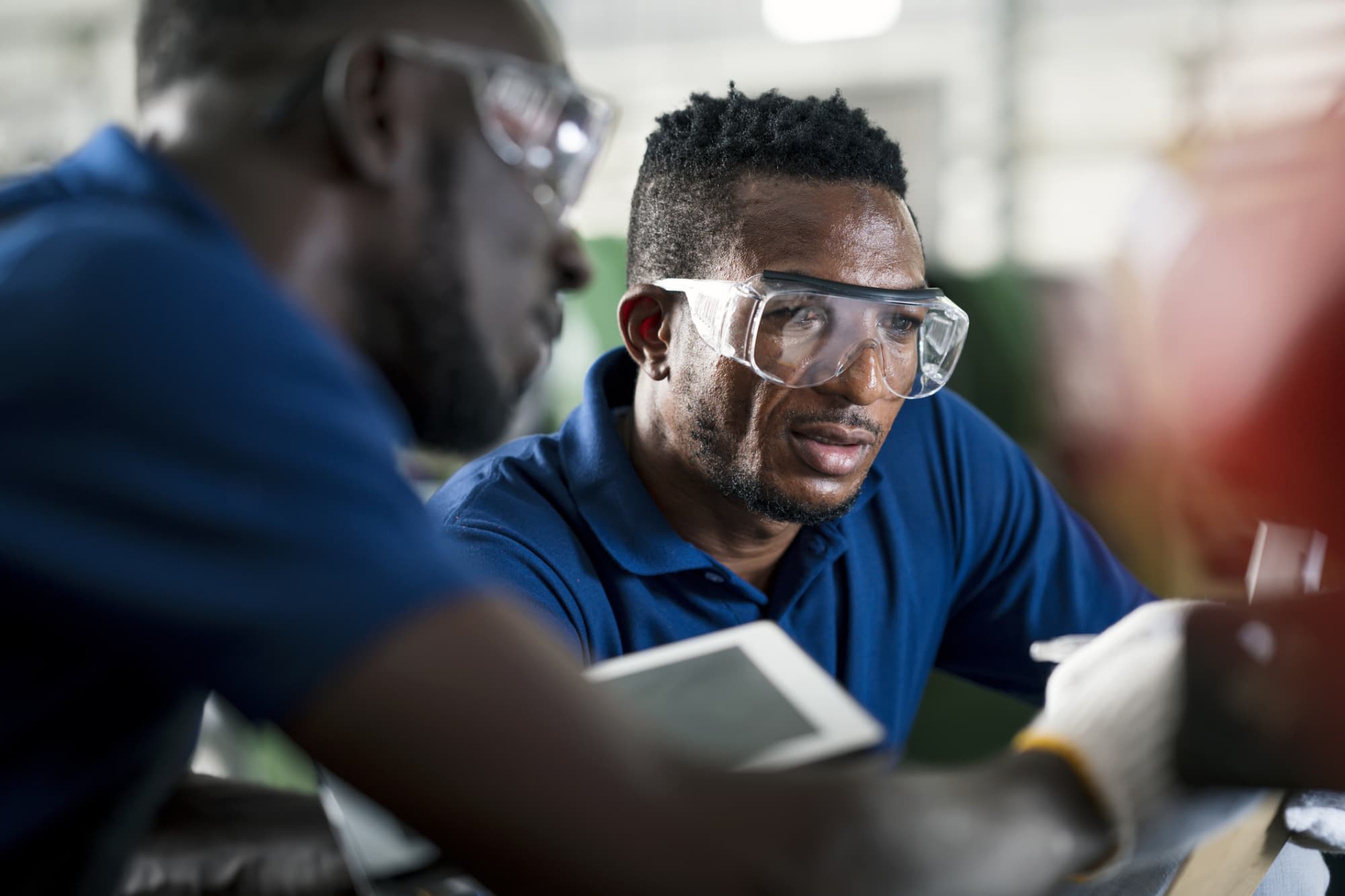 Are you ready to find your fit?
Roads, bridges, canals, transportation systems are all necessary infrastructure in society, but who builds them? Civil engineers!
Civil Engineering is the oldest discipline of engineering. While most people think of everyday infrastructure that we see such as bridges and roads, civil engineers also create and manage the unseen infrastructure such as waste removal systems, energy creation powerplants, and even technology used in the aerospace industry.
Civil Engineering is a very wide and practical hands-on field that is ideal for people who wish to engage with the community and see how their work directly affects the people around them.
In general, civil engineers create, survey, plan, and manage infrastructure projects in both the public and private sector. Major specializations of Civil Engineering include coastal, geotechnical, environmental, and structural and materials engineering.
A good civil engineer must not only have good technical skills and knowledge, but also have good communication, problem-solving, and people skills.
Accredited Online College Programs
Explore our featured online programs and find the right match for you today.
What kind of Civil Engineering degree should you get?
While most Civil Engineering degrees will holistically integrate the major specializations of civil engineering listed above, some programs allow students to concentrate on a certain area.
For example, geotechnical engineers use soil and rock mechanics to decide which materials and what types of infrastructures will be best for a certain area.
Structural engineers oversee major building projects to ensure strength and reliability. Before choosing a concentration, students should think about which type of branch within Civil Engineering is most interesting to them and possible career paths.
Depending on if the student plans on working during completion of the master's, an online option may be best. Most online Civil Engineering courses are asynchronous, meaning that students can log in any time within the dedicated time to watch lectures, contribute to class discussions, and complete tests and homework. This is especially ideal for working professionals and/or students who may already have a family of their own.
If you're looking for other online graduate programs, then take a look at College Choice's list of the Most Affordable Schools for a Graduate Degree.
How much money do people make with a degree in Civil Engineering?
According to the National Association of Colleges and Employers, civil engineers with a master's degree make an average starting salary of $49,393. In 2009, it was reported that those with a master's make an estimated $2,000 more than those with only a bachelor's during their first year. The average median salary of a civil engineer was $83,540 in 2016.
According to Payscale, the median salary for a structural engineer is $65,921 and the median for a geotechnical engineer is $66,185. While specific occupations may vary in salary, it is also important to note that other factors such as location influence pay as well.
According to the Bureau Labor of Statistics, jobs within civil engineering are expected to experience a growth rate of 19 percent due to the nation's aging infrastructure that constantly needs to be maintained and repaired. In 2016, more than 300,000 people were employed as civil engineers.
What can you do with a degree in Civil Engineering?
Civil engineers can work both in the public and private sector, usually within construction or engineering firms. They can also work for city or state-controlled resource management groups, such as electricity, gas, and water companies.
Other than performing the hands-on work that it takes to physically build infrastructure, civil engineers spend plenty of time within offices planning and managing the projects and firm. Managers may even move from site to site to oversee different locations.
Some common jobs for those with a master's in civil engineering include contracting civil engineer, building control surveyor, water resource engineer, engineering geologist, etc.
Many jobs require a Professional Engineer (PE) license to practice, which most Civil Engineering degrees prepare students for. In order to pass, students must graduate from an ABET-accredited (Accreditation Board for Engineering and Technology, Inc.) program, pass the Fundamentals of Engineering (FE) exam, have four years working experience as an engineer, and pass the Professional Engineering final exam.
What are the requirements for a degree in Civil Engineering?
In order to apply for a master's in Civil Engineering, a student must have a bachelor's from an accredited university in Civil Engineering or other related engineering field with usually a minimum 3.0 GPA out of a 4.0 scale. International students or those whose English is not their native language must also submit their TOEFL or ILETS score. The Graduate Record Exam (GRE) is usually waived for those who already hold an engineering degree.
Schools may offer both a thesis or non-thesis option to graduate, while others may just have one or the other. Some schools may even allow work or internship experience to count as their "thesis" option as opposed to a typical paper. Generally, students must take a minimum amount of core classes, and then choose electives depending on their specialization to finish the major.
What are the most affordable online master's in Civil Engineering?
College Choice has compiled a list of the most affordable online master's in Civil Engineering compiling data from individual colleges' websites, PayScale, the U.S. News & World Report, and the National Center for Education Statistics' IPEDS database. Schools were ranked depending on their overall return on investment and institutional excellence. Some data points that were used in this survey included things such as expected early salary career for graduates, average indebtedness after graduating, and average financial aid received.
Ranking
See our rankings methodology page.
Online College Resources
Helping you prepare and gain the most out of your educational experience.
Discover a program that is right for you.
Search schools to find the program that is right for you.