Most Affordable Online Colleges In Ohio
With the nation's most affordable housing rates, Ohio's residents who remain in state for college make a wise decision.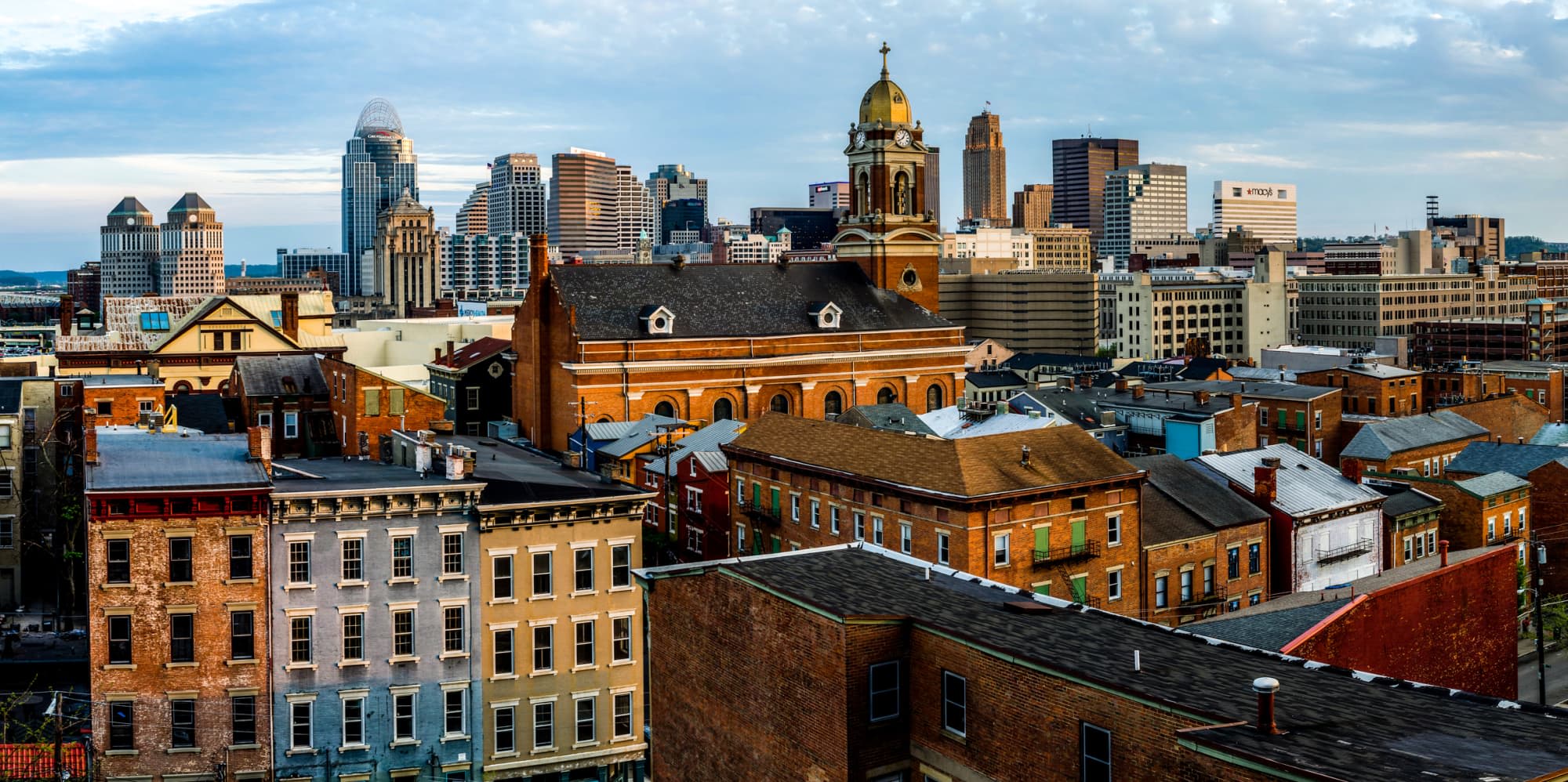 Are you ready to find your fit?
With the nation's most affordable housing rates, Ohio's residents who remain in state for college make a wise decision.
According to U.S. News, Ohio ranks 18th in the country for opportunity. The statistic includes its low cost of living, racial equality in education, and moderate poverty rate. Population projections remain relatively stagnant through 2025 while the state anticipates another 300,000 jobs added in the same time frame. Ohio will need a skilled and educated workforce within the next 8 years to meet this demand.
Ohio currently ranks 36th in the United States for the number of college degrees attained by its residents. In 2014, the U.S. Census Bureau announced that 26.6 percent of the state's population held a bachelor's or higher degree. The national rate totaled 30.1 percent. It is worth noting that in Ohio, the number of degree holders has risen by 9.6 percent from 1990. Online education may be playing a role as well. Within the age bracket of 25- to 34-year-old residents, 32.3 percent had at least a bachelor's level degree. Ohio ranks 23rd in the country for that demographic.
Accredited Online College Programs
Explore our featured online programs and find the right match for you today.
What kind of online degree in Ohio should you get?
Ohio is trying hard to get its population educated. The state's goals for education include a 65 percent attainment rate by 2025. This means of all residents between the ages of 25 and 64, nearly 2/3 will hold a degree or will have completed some form of specialized training.
To accomplish that level of achievement, the state's Department of Higher Education launched a series of initiatives including the Transfer to Degree Guarantee (T2DG). This program eases the transfer of credits between postsecondary institutions and from technical training schools to universities. The T2DG resources assist students with amassing credits for advanced placement and military experience as well. As a service to the state, OhioLearns maintains a database of courses, degrees, and certificates available from Ohio colleges and universities.
How much money do people make with an online degree in Ohio?
Average family incomes in Ohio range from $214,800 to $40,000, according to the latest data in 2017. It's likely that the folks on the higher end of the salary range have obtained at least a bachelor's degree, if not an advanced degree.
Earning an online degree is an even better investment in your future. Most people who earn an online degree are adult learners. That means they're attending online classes while they're still holding down a job. Sound familiar? Getting your degree online means you'll have an income throughout the whole process - you might even be able to pay for school as you go! Work hard to earn the degree of your dreams and you might just end up making a three-figure income.
What can you do with an online degree in Ohio?
As you'll soon see, Ohio colleges and universities offer just about any degree you're looking for online. If you're dreaming of becoming a criminologist, there are many Ohio-based online programs for you. Have you always wanted to go into a health profession? There are dozens of options in the field!
If you're still puzzling through which areas fit your passions, perhaps consider a program in one of the top four industries in Ohio. Earning a degree in one of these fields is a shoe-in for a lucrative job down the road:
Advanced Energy & Environmental Technologies
Aviation
Agriculture and Food Processing
Bioscience and Bioproducts
What are the best online colleges in Ohio?
The valuable insight from U.S. News and World Report provides key data for evaluating the state's colleges and universities. Educational statistics from the National Center for Education Statistics' IPEDS database provide information on retention and graduation rates, enrollment figures, and student-to-faculty ratios.
Along with these figures, factors included the school's male-to-female ratio, the average accrued student debt, affordability, opportunities for veterans and service members, and career potential after graduation. Collegiate websites share invaluable information about their programs, student services and resources, course catalogs, and admissions requirements. These 25 profiles would not be possible without their assistance.
Rankings
See our rankings methodology page.
Online College Resources
Helping you prepare and gain the most out of your educational experience.
Discover a program that is right for you.
Search schools to find the program that is right for you.