8 Best Online Colleges In Minnesota
A ranking of the best online colleges in Minnesota. Ranked by affordability, flexibility, and academic quality.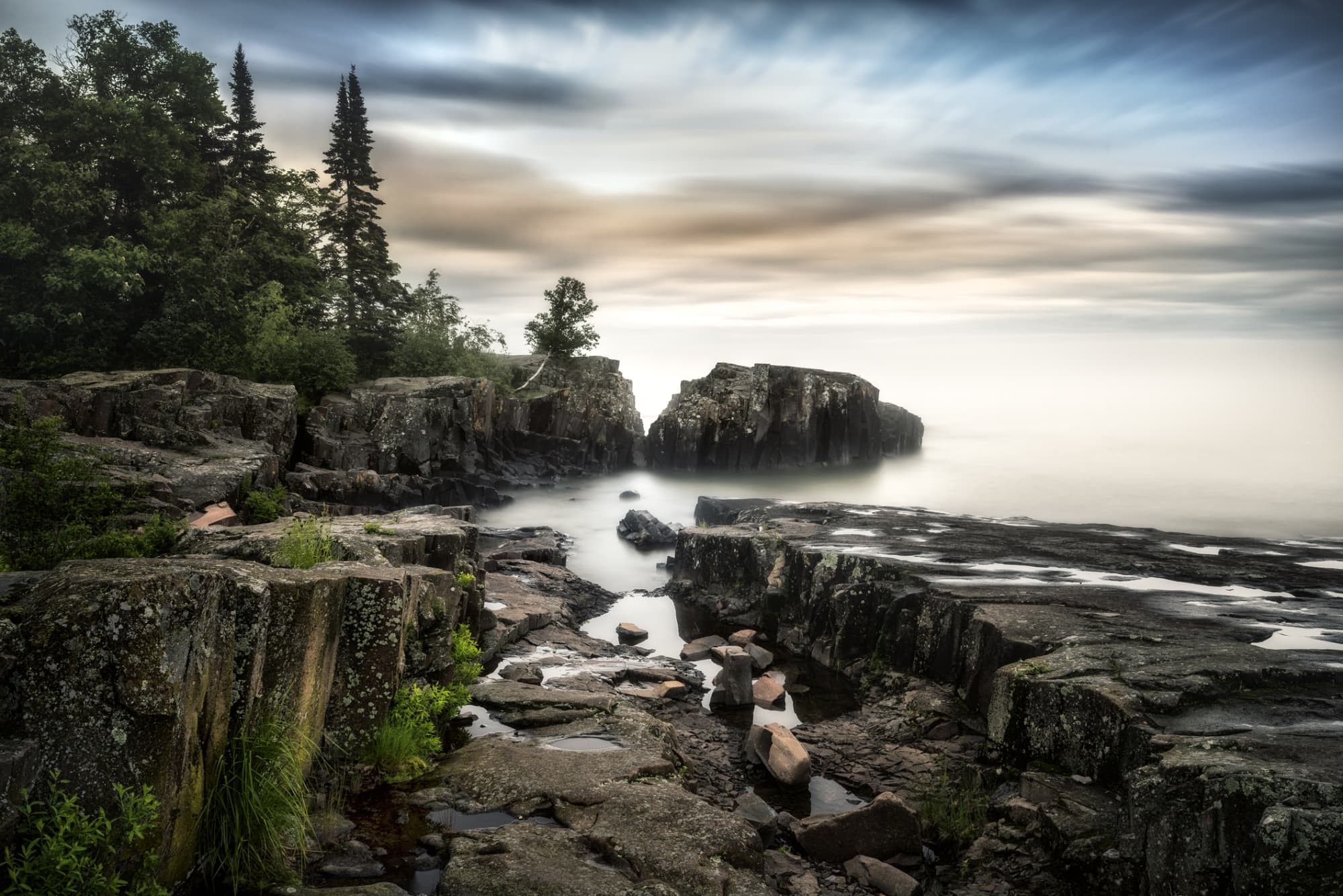 Are you ready to find your fit?
Attending Online Colleges in Minnesota
When starting a search with the words "Why is Minnesota" the first option is the question "Why is Minnesota so cold?"
A state with more than 10,000 lakes and a population of over 5 million, Minnesota is known for its freezing temperatures than can drop to a record -60 degrees Fahrenheit. Luckily, the state has a variety of schools offering online degree options for students, meaning you can avoid these extreme temperature changes and still take advantage of Minnesota's wonderful educational programs from the comfort of your own home.
Minnesota is the 2nd highest ranked state in the country to have a population between 25-64 years of age educated at the undergraduate level or higher, with half at this status according to the Minnesota Office of Higher Education. Being one of the most highly educated states impacts, of course, both Minnesota's culture and economy. Minnesota residents rank among the most charitable, and the state is home to Mayo Clinic, one of the largest nonprofit medical organizations.
Sponsored Schools
Minnesota not only has well-renowned brick-and-mortar universities but also universities with online programs which are equally as engaging, rigorous and esteemed that allow students from all around the country to experience the educational opportunity of studying there without leaving their homes. Online programs have an overwhelming amount of advantages. They are ideal particularly for students who have full-time jobs and other obligations, are non-traditional students, or simply prefer the flexibility online degrees offer. When taking courses online, whether fully or partially, students save a significant amount of money by cutting transportation, housing, and other typical on-campus expenses.
For those who possess time-management skills, a complicated schedule, or find the idea of working on their own pace appealing, online school in Minnesota is a wonderful choice.
What are the best online colleges in Minnesota?
In order to determine which higher learning institutions belong on the list below, we take several factors into account. Calculating the institutional excellence and return on investment are critical, decided through examining the school's reputation, graduation rate, costs, anticipated post-graduation salaries, and more. Data sources are the National Center for Education Statistics' IPEDS, Payscale, and US News & World Report. Additionally, student satisfaction is a component measured through student reviews.
Best Online Colleges in Minnesota
See our rankings methodology page.
Online College Resources
Helping you prepare and gain the most out of your educational experience.
Discover a program that is right for you.
Search schools to find the program that is right for you.