Best Master's In Entrepreneurship Degrees
A ranking of the best master's in entrepreneurship programs. Programs ranked by affordability, flexibility, and academic quality.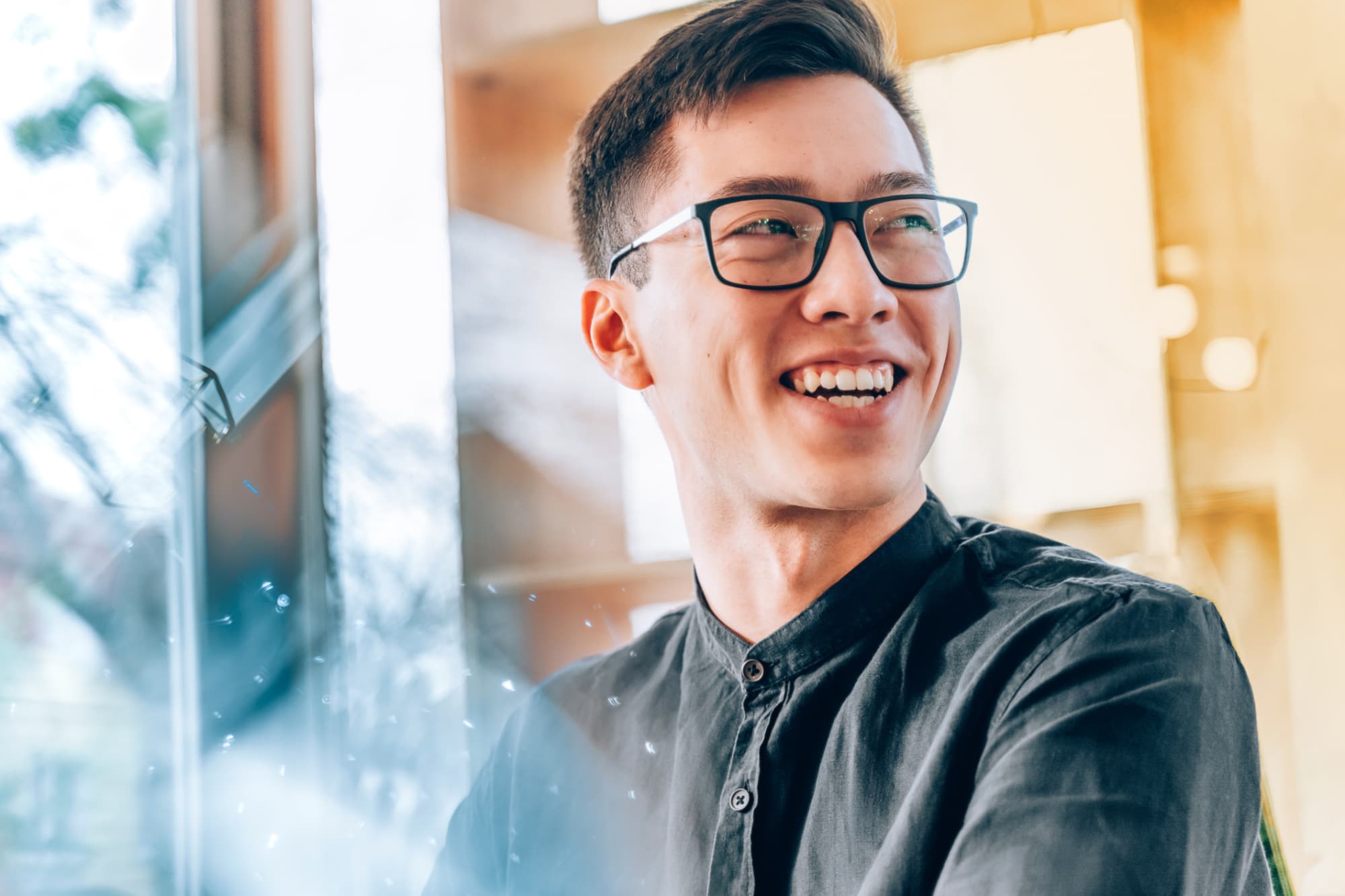 Are you ready to find your fit?
Launch your career with one of the nation's best Master's in Entrepreneurship degrees.
Do you envision yourself leading a small startup and a team of equally impassioned and creative thinkers? Are you challenged by the ever-changing marketplace and wish to design products or experiences that meets its demands? Are you a leader who values innovation as much as capital?
Then a degree in entrepreneurship may be for you!
What kind of Master's in Entrepreneurship degree should you get?
Each of the 35 programs on our list will provide a foundation in business fundamentals as well as specialized engagement with entrepreneurial concepts such as private equity, venture capital, and social branding.
However, each school varies in its emphasis and requirements. For example, while some schools expect you to compete in national venture capital competitions, others anticipate you graduating ready to launch your own startup.
Be sure to find the best fit for you and your career goals. Here at College Choice we've been sure to delineate big business-centered programs from those that emphasize creativity, design, and innovation.
And though most of the degrees below are traditional, on-campus programs, it's wise to also consider online education. Not only is distance learning a flexible way to earn your degree, it's often one of the most affordable ways to advance your education and career. So, be sure to check out College Choice's Best Online Master's in Entrepreneurship Degrees.
Accredited Online College Programs
Explore our featured online programs and find the right match for you today.
How much money do people make with a Master's in Entrepreneurship degree?
With a Master's in Entrepreneurship degree you will be prepared for a career at the managerial level, at least. And as you can read more about below, this degree sets you up to work in a variety of settings.
Therefore, it can be tricky to determine an average salary of one with this degree. However, rest assured that the field is lucrative. For example, while marketing directors make on average over $110,000 a year, CEOs and CFOs make upwards of $142,000 a year.
What can you do with a Master's in Entrepreneurship degree?
Though most people believe a Master's in Entrepreneurship situates them perfectly to launch their startup, and it does, there are actually endless opportunities for this degree.
For example, a entrepreneurship graduate program not only equips you to design, develop, launch, and lead your own business. It also gives you the knowledge and skills you need for business consulting, research and development, recruiting, fundraising, and much more.
You can also find yourself in an array of industries, from healthcare to tech, product design to education. All that to say, this degree unlocks innumerable doors.
What are the requirements for a Master's in Entrepreneurship degree?
To earn a Master's in Entrepreneurship, you are looking at one year of full time study at least. Though some of these programs are more involved and require two years plus field experience in order to graduate.
You will spend either the first term or the first full year studying business principles, from finance to marketing, management, and accounting. From there you will dive into specialized entrepreneurship classes such as:
Social Branding
New Venture Capital Strategy
Launching and Leading Startups
Venture Capital and Private Equity
And more
Finally, many programs encourage you to participate in hands-on experience through collaborative research opportunities, business competitions, study abroad, and real-world networking events. We've been sure to note those.
What are the best Master's in Entrepreneurship degrees?
While some of these programs are offered through elite business schools and others through sprawling research universities, all 35 share one thing in common: they are the nation's best Graduate Entrepreneurship programs.
To find the best programs we first looked at each and every school across the nation that offers the degree. From there we narrowed our list by investigating key factors. These include national reputation and retention, the latter being a sign of student satisfaction. Then we took into account the salaries of graduates and tuition rates to get an idea of the return on investment.
Our comprehensive research thus led us to the nation's best programs for training new leaders in venture capital and startup innovation.
Our figures and information come from the university and colleges' websites, PayScale, and nationally recognized U.S. News & World Report and The National Center for Education Statistics.
Best Master's in Entrepreneurship Degrees
See our rankings methodology page.
Online College Resources
Helping you prepare and gain the most out of your educational experience.
Discover a program that is right for you.
Search schools to find the program that is right for you.