Best Online Industrial Engineering Degrees
Industrial engineers work to eliminate waste and make more efficient systems by collecting relevant data and problem-solving new solutions.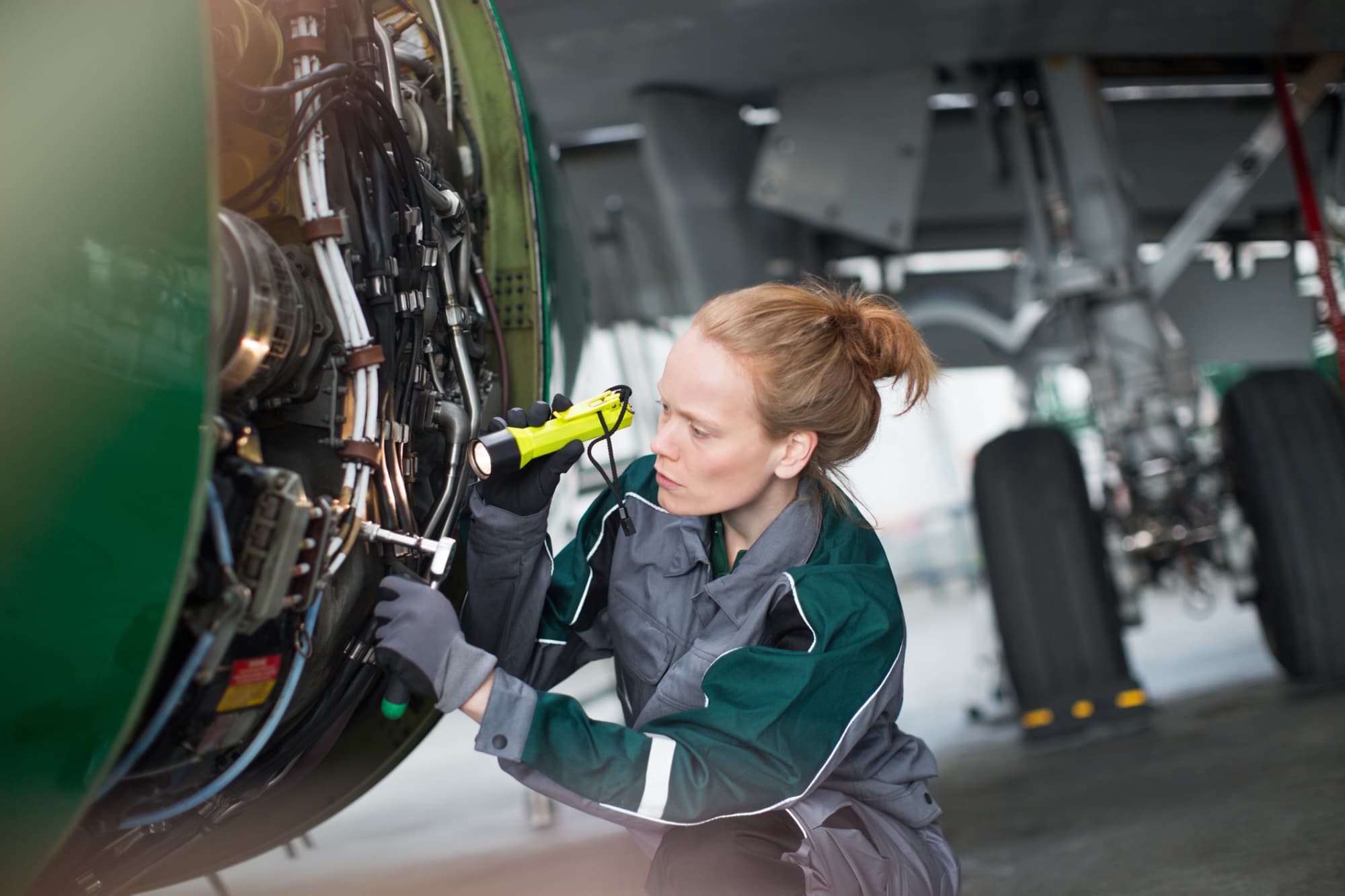 Are you ready to find your fit?
Industrial engineers work to eliminate waste and make more efficient systems by collecting relevant data and problem-solving new solutions.
Industrial engineering focuses on the optimization of complex systems and processes. Sometimes industrial engineers are referred to as manufacturing engineers, as many focus on complex machinery that are involved with the manufacturing process.
Industrial engineers also use mathematical models to develop new systems and improve current ones. These engineers must also apply health and safety procedures to the manufacturing process. Because of the wide variety of skills that industrial engineers use, it is imperative that they are excellent in computer systems, mathematics, and management.
What kind of industrial engineering degree should you get?
The majority of graduate industrial engineering degrees will either be a master of science or a master of engineering. An MS is a slightly more academic program that often requires research; this degree is ideal for future PhD candidates. In contrast, an ME is considered a more professional degree that emphasizes more hands-on learning.
Both degrees can be taken either in person or online. An online degree is preferred for those who are already working and may find it difficult to take classes during a traditional schedule. Online programs allow students to complete their classwork and tests on their own time. Many are also able to complete the degree part-time.
Accredited Online College Programs
Explore our featured online programs and find the right match for you today.
If you're not set on industrial engineering, but know you want an affordable online degree, check out College Choice's list of the Most Affordable Online Grad Schools.
How much do people make with a degree in industrial engineering?
Although the Bureau of Labor Statistics does not differentiate salaries for this career based on bachelor's or master's degree holders, as of May 2017 the mean salary for industrial engineers is $90,340. According to Salary, the range of a master's degree holder is anywhere from $119,519 to $127,000. The industries with the highest average salary include natural gas distribution ($127,720) and pipeline transportation of natural gas ($120,500).
Location by state is also an important factor when it comes to salary. The top three states with the highest mean salaries are Texas ($108,330), Washington ($106,730), and California ($106,650). Experience is also important; those who stay in the field at least 10 years can expect to receive a significant pay increase.
What can you do with a degree in industrial engineering?
In the beginning, most industrial engineers work for a manufacturing or production company under senior engineers. Some daily tasks include collecting and analyzing data. After a few years, engineers are able to get involved with the problem-solving process more and even move into some beginning management positions. Senior engineers are in charge of organizing and assigning tasks to other colleagues. The most successful in the field will move on to becoming senior-associates or presidents of consulting firms.
Industrial engineers work in both the public and private sector. Some common positions as an industrial engineer include management engineer, ergonomist, operations analyst, or a quality engineer. According to the BLS, jobs in this industry are expected to grow 10 percent from 2016 until 2026.
What are the requirements for a degree in industrial engineering?
Admission to a graduate industrial engineering program requires a bachelor's degree from an accredited university, preferably in engineering, math, or other related field. Most schools look for candidates with a GPA of 3.0 or higher. In addition to supplemental essays and letters of recommendation if applicable, students must take the Graduate Record Examination.
Within the program, students are required to take core engineering classes along with several electives depending on if they are specializing in an area. Most master's programs are between 30 to 36 credit-hours and have either a thesis or non-thesis track. While some degrees may require a residency or internship, most online programs do not. Students can expect to finish in roughly two years depending on full or part-time status.
What are the most affordable online master's in industrial engineering?
College Choice has compiled a list of the 15 most affordable online master's in industrial engineering programs. Well we organized this list by Data was collected and compiled from the National Center for Education Statistics' IPEDS database, Payscale, the U.S. News & World Report, and individual college websites.
Most Affordable Online Master's in Industrial Engineering Degrees
See our rankings methodology page.
Online College Resources
Helping you prepare and gain the most out of your educational experience.
Discover a program that is right for you.
Search schools to find the program that is right for you.