Best MFA In Creative Writing Degrees
A Master of Fine Arts degree or MFA in Creative Writing is the perfect degree for experienced writers who want to study a specific field or stay in academia.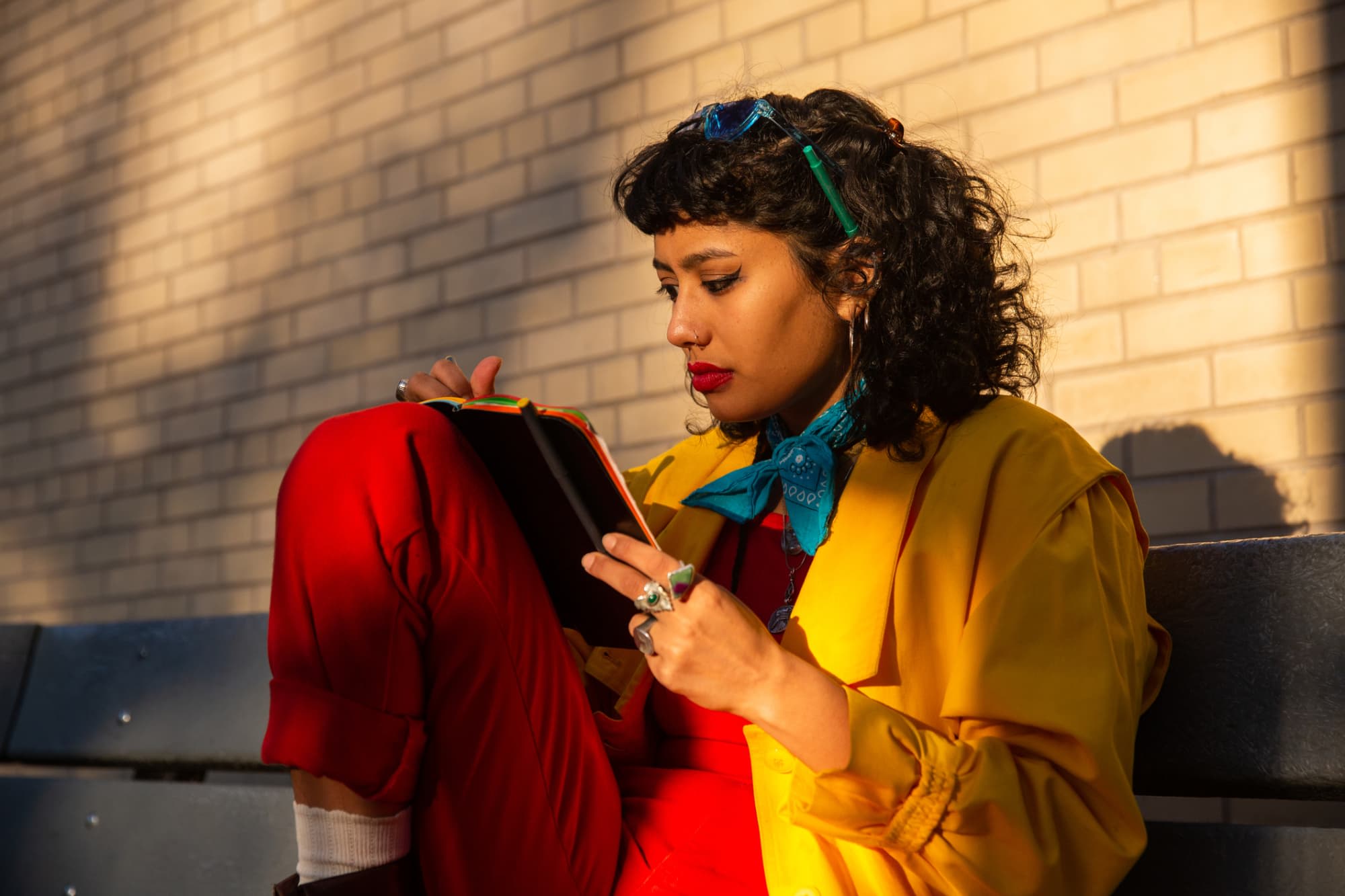 Are you ready to find your fit?
Every industry needs capable, talented writers.
A Master of Fine Arts degree or MFA in Creative Writing is the perfect degree for experienced writers who want to study a specific field or stay in academia. Considered a terminal degree, it is the highest degree of its kind. Students will practice writing prose while gaining more insight on the history and culture of writing.
The great thing about this degree is the opportunity to engage in one-on-one and group learning with professors and peers. Some students may even get the chance to travel abroad. In addition, as many people will choose to go in to education following this degree, schools generally offer graduate assistantships to help lower the cost of the program. Keep reading to learn more about this degree and how it can help you achieve your future goals!
What kind of MFA in Creative Writing degree should you get?
MFA programs in Creative Writing are either offered on-campus, online, or a hybrid program. An online program may be preferable for those who are already working and may not have enough time to commute to campus daily. Online degrees are completed using interactive lectures individual projects. Although an online degree will require a good computer, distance learning programs are generally affordable.
Before deciding which program is best, students should look carefully to see if the degree requires a residency or not. Most online programs that do require one are low-residency, meaning students will need to come to campus or a remote location a couple of times per year for an extended time. The residencies consist of intensive workshops with faculty to develop one's writing skills.
Check out our list of the Best Online MFAs in Creative Writing.
Accredited Online College Programs
Explore our featured online programs and find the right match for you today.
How much do online MFA in Creative Writing degrees make?
It is important to understand that those who graduate from an online program will have the same salary potential as someone who did it on-campus. Based on data from the U.S. Bureau of Labor Statistics, the median pay of authors and writers as of 2017 is $61,820. Writers who are just starting out will earn significantly less, with the lowest 10 percent only making $28,610 or less. However, the highest 10 percent make $109,440 on average.
Pay for a writer will depend on your field and work situation. For example, someone who freelances may earn less than someone who signs a contract with a publishing company, but several other factors can determine pay. Another option is for people to become college professors, who can earn anywhere from $30,720 to $130,510 depending on the school, if the position is tenured or not, and if graduates have a PhD or not.
What can you do with an online MFA in Creative Writing?
Graduates will be prepared to work in a variety of fields such as magazine, film, television, publishing, or advertising. Many people also choose to go into teaching either at the secondary or college level. Other people may start out as freelance writers and eventually do other types of writing. However, it is important to know that not everyone must be a writer upon graduation of this degree.
While some people choose this degree to level up in their career, others do it for personal fulfillment. An MFA in Creative Writing is also a good opportunity for people to improve in their writing skill, as virtually any job requires some degree of writing. According to the U.S. Bureau of Labor Statistics, writer and author positions are expected to increase 8 percent from 2016 to 2026. However, the definition of a writer has expanded more to someone who just publishes books, but also to those who may write online.
What are the requirements for an online MFA in Creative Writing?
Applicants must have a bachelor's degree and a strong GPA. They will also need to submit letters of recommendation, transcripts, and a writing sample. The writing sample must be a substantial length and showcase the student's writing from within the past few years. Some programs may require a portfolio of several works.
During the program students will take classes in a variety of genres. Some programs may even allow students to specialize in a genre or field. Some common specializations include poetry, nonfiction, or publishing. In addition to completing on-campus residencies (if applicable), there will most likely be a culminating project or thesis before graduation.
Most Affordable Online MFA Creative Writing Degrees
Online College Resources
Helping you prepare and gain the most out of your educational experience.