Most Affordable Online Master's In Engineering Management Degrees 2022
A ranking of the most affordable online master's in engineering management degrees. Programs ranked by affordability, flexibility, and academic quality.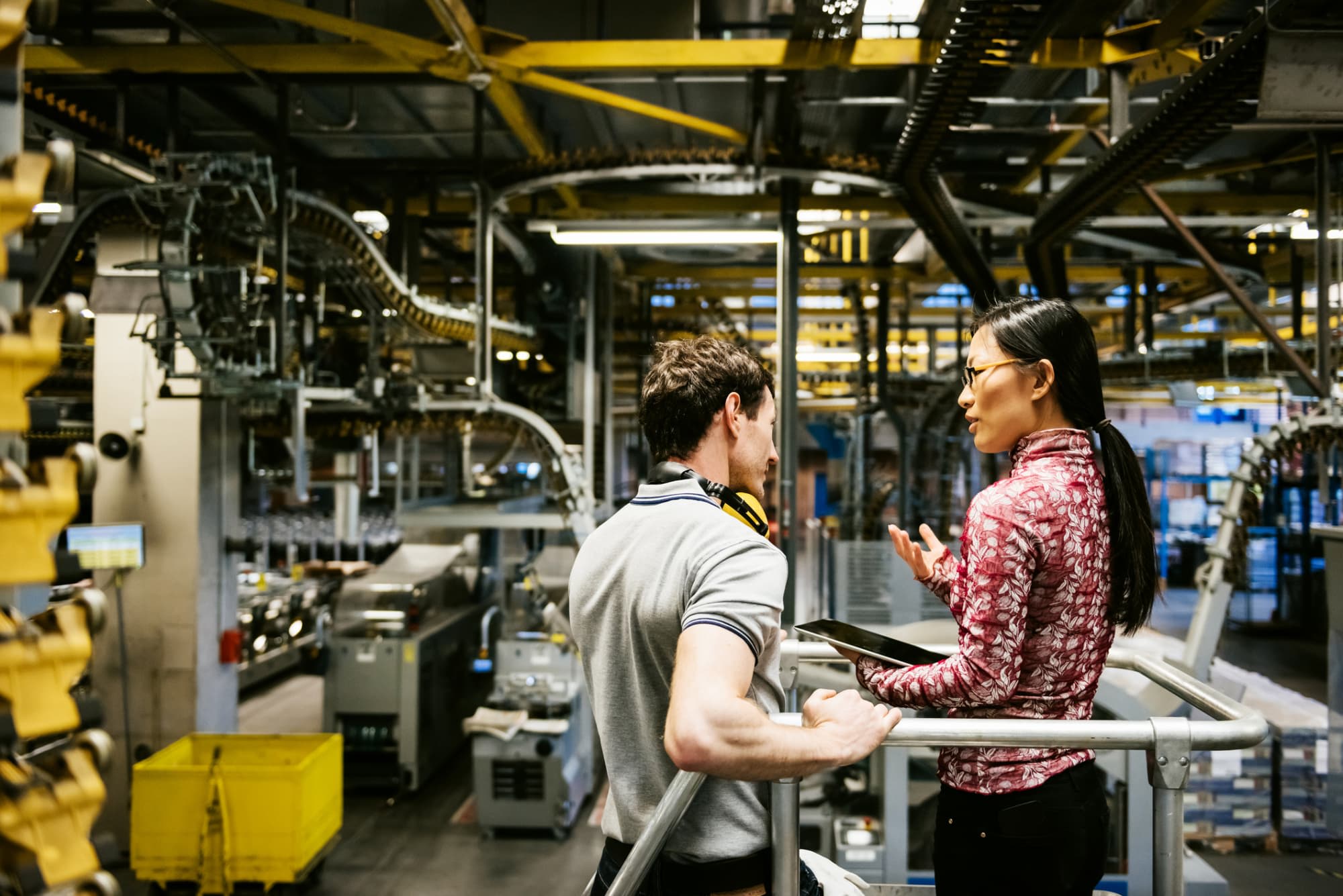 Are you ready to find your fit?
When you earn a degree in engineering management you will build a foundation in business leadership fundamentals.
Are you currently employed in a technical field but want to enhance your vocational outlook? Are you excited about the premise of leading teams to create innovative products? Are you hoping for a program that is specifically designed for working professionals?
Then an online graduate degree in engineering management may be the next best step for you!
Advance your career and become a technical leader with one of the most affordable online master's in engineering management programs.
Accredited Online College Programs
Explore our featured online programs and find the right match for you today.
What kind of online master's in engineering management degree should you get?
Each program is unique in its format and emphasis.
For example, at the University of Maryland College Park you can earn a Master of Engineering degree with a specific focus on project management. However, at UCLA you can earn a broader engineering degree then specialize in business.
Find a program that not only offers the specialization you require, but also the format that works best for you. And take heart that each of these programs are offered fully online. Distance education is the way of the future, offering cheap tuition and notable flexibility.
For that reason, you should also look at College Choice's Most Affordable Online Colleges and Universities for a Master's Degree.
How much money do people make with a online master's in engineering management degree?
When you combine technology and engineering with business and leadership you're looking at one lucrative career field.
Payscale, for example, notes an average annual salary for Engineering Managers of $110,827. But that's just the average. Depending on experience and education, which a graduate degree can give you, engineering managers can make upwards of $155,000 a year.
What can you do with an online master's in engineering management degree?
A master's in engineering management degree opens up your career in innumerable ways.
This degree not only demonstrates your advanced technical skill sets, but it enables you to be a leader in an array of industries and settings.
Whether you want to work in chemical or bioengineering, consumer product design or civil architecture, there is always a demand for project managers and team leaders. One of these online degrees ensures a confident step into management positions.
What are the requirements for an online master's in engineering management degree?
Most of these programs take at least two years to complete, though some can be earned in less time. Regardless, you'll allocate your first term or two to core coursework. This entails foundational business courses such as:
Operational Management
Economics
Financial Accounting
Technical Entrepreneurship
Then, in your second year you will have the opportunity to narrow your scope. You can take electives in areas pertaining to your interests and career goals. These are wide-ranging, including everything from Six Sigma to lean technology, engineering statistics to probabilistic analysis.
What are the most affordable online master's in engineering management degrees?
Though some of these engineering management degrees are offered through large research universities and others through small religious colleges, all share one thing in common: they offer the most flexible and affordable engineering management degrees.
To find the most affordable programs we first looked at every program across the country that offers the degree online. From there we calibrated tuition rates, financial resources, and scholarship opportunities. What we found are not only the 25 most affordable programs, but some of the best ranked too!
Our figures and information come from the university and colleges' websites, PayScale, and nationally recognized US News & World Report and The National Center for Education Statistics.
Ranking
See our rankings methodology page.
Online College Resources
Helping you prepare and gain the most out of your educational experience.
Discover a program that is right for you.
Search schools to find the program that is right for you.