Most Affordable Online Master's In Accounting Degrees
A ranking of the most affordable online master's in accounting programs. Programs ranked by affordability, flexibility, and academic quality.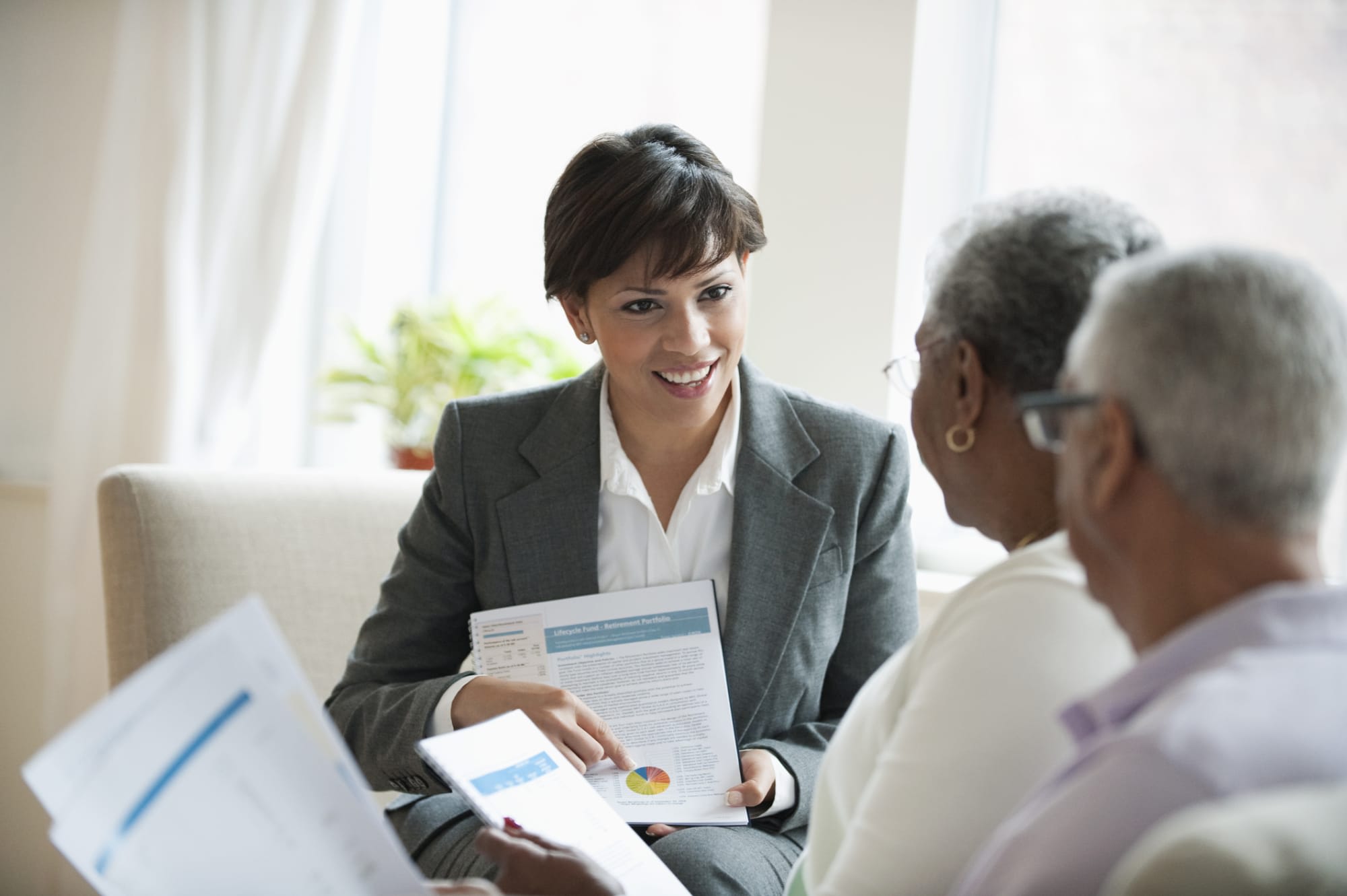 Are you ready to find your fit?
Accounting gets a bad rap. Blame it on popular culture, which hasn't exactly built up the profession (think Angela Martin and Kevin Malone on The Office).
But do you know who else were accountants? South Carolina Governor Nikki Haley, MMA Fighter Chuck Liddell, and Itzhak Stern (the guy who helped Oskar Schindler save thousands of Jews during WWII). Still think accountants are boring?
But then if you are here looking for online master's programs in accounting, I'm probably preaching to the choir. You probably know that with the passing of legislation like the Sarbanes-Oxley Act and other recent legislation accountants are busier than ever learning, interpreting, and applying the new laws.
Recommended Online Programs
They're so busy in fact, that we've put together a wide range of different accounting-related rankings. And if you're looking for other affordable graduate programs, have a look at the College Choice list of the most affordable graduate schools.
Demand has resulted in a record upswing in students choosing accounting as a major. This is not a fad. Accounting is one the most dependably in-demand fields there is, even during the depths of a recession. It's also one of the most dependably lucrative fields, with a median pay of $67,190 per year, and opportunities to make even more, especially those with advanced degrees.
Why go on for a masters degree in the accounting? Remember when I mentioned that recent upswing in students? That means that there is more competition. Anything you can do to polish that resume is going to help you. Plus, more time as a student means more time networking in online forums and through fraternal organizations like Beta Alpha Psi.
But the most common reason people go on to get a Master's degree is to complete the credit unit requirements to take the CPA exam. This test is notoriously demanding (only 50 percent pass) and the further education you get with a masters in accounting is going to help you knock it out of the park. If your goal is to sit for the CPA exam, please check out your state's requirements to ensure the super-affordable programs College Choice has discovered for you will fit with your professional goals.
What are the most affordable online master's degrees in accounting?
If you're interested in a Master's degree in accounting, you have likely already completed- or are soon to complete- a bachelor's degree in the field or a closely related field (like statistics or finance). If not, allow College Choice to help you find the very best bachelor's degrees or online bachelor's degrees in accounting. However, if you don't have an accounting undergraduate degree and don't intend to get one but are still interested in a graduate degree in the field then stick around, there are a couple of programs on our list designed for people in your situation.
Rankings
See our rankings methodology page.
Online College Resources
Helping you prepare and gain the most out of your educational experience.
Discover a program that is right for you.
Search schools to find the program that is right for you.