Most Affordable Master's In Electrical Engineering Degrees
With a Master's in Mechanical Engineering degree you will be prepared for a career at the managerial level. And you will be set up to work in an array of industries, from academia to government.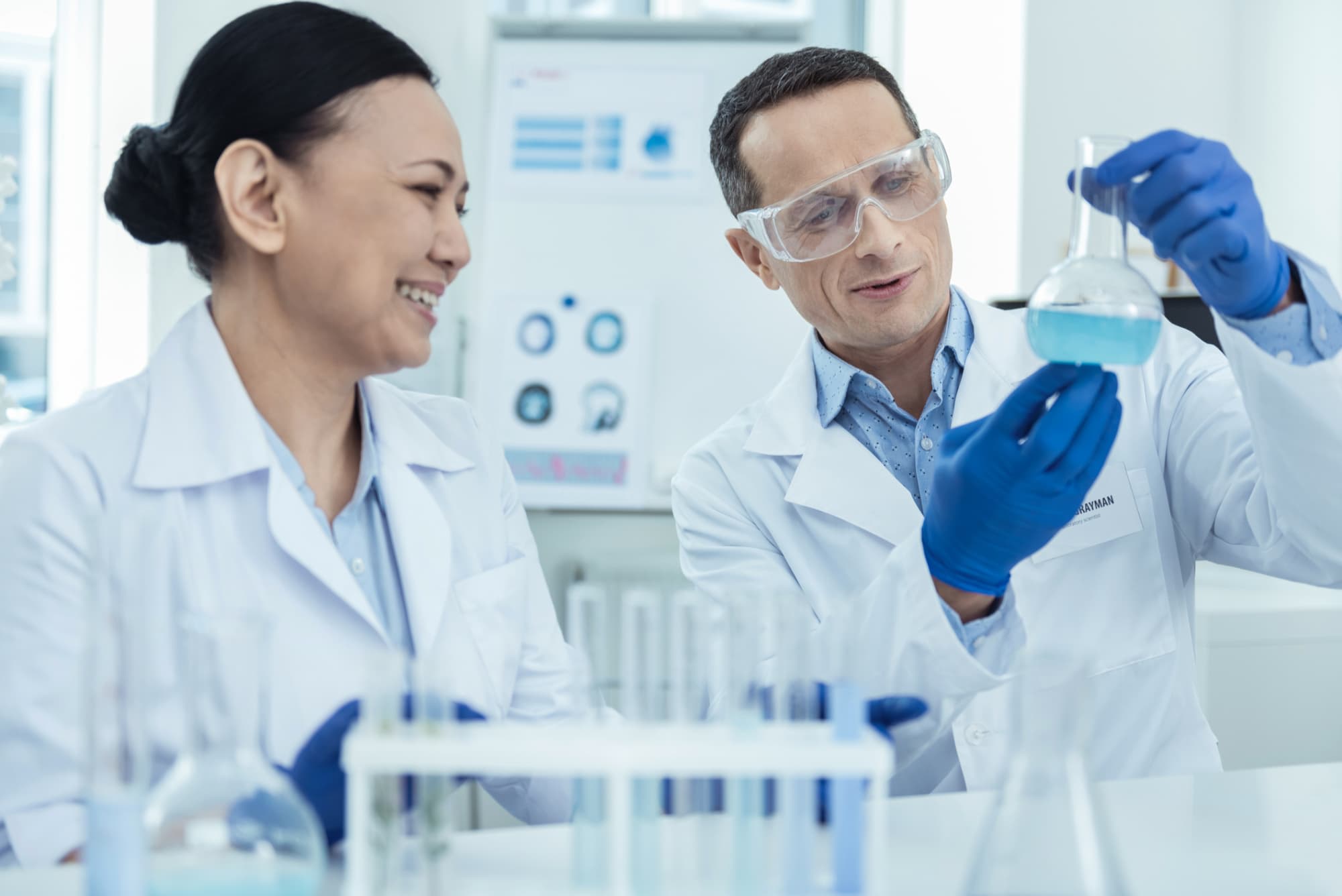 Are you ready to find your fit?
Electrify your career with one of the nation's best Master's in Electrical Engineering degrees.
Are you fascinated by intricate systems, circuits, and signals? Do you want to work on leading products, such as electric cars or renewable energy? Are you passionate about both the creative and technical aspects of systems design?
Then a career in electrical engineering may be for you!
Accredited Online College Programs
Explore our featured online programs and find the right match for you today.
What kind of electrical engineering degree should you get?
Though each of the 35 programs on our ranking provide an outstanding education in electrical engineering fundamentals, they each vary in emphasis, delivery, and expectation.
For example, while some schools expect you to work closely with professors on research initiatives, others anticipate a substantive thesis project.
And while some programs combine electrical engineering with computer engineering, others offer specializations in bioengineering, systems design, renewable energy, and much more. So you will want to look closely for a program that reflects your career goals and passions.
Also think about distance education. Online learning is both a flexible and affordable way to advance your education and career. So, be sure to check out College Choice's Best Online Master's in Electrical Engineering Degrees.
How much money do people make with an electrical engineering degree?
With a Master's in Mechanical Engineering degree you will be prepared for a career at the managerial level. And you will be set up to work in an array of industries, from academia to government.
The demand for electrical engineers is constantly on the rise. In fact, it's projected that there will be at least a 7 percent growth in the market in the next few years alone.
The industry is not only stable and growing, but it's incredibly lucrative. Electrical engineers make, on average, between $96,200 and $115,000 a year.
What are the requirements for an electrical engineering degree?
To earn a MS in Electrical Engineering degree you will spend the first full year taking advanced classes in digital processing systems, computer networks, communications, and more. In your second year you will jump into specialized engineering classes, research projects, and thesis writing.
In many programs you can further specialize by pairing your degree with a concentration. These vary by school, but popular specializations include controls, circuits and signals, bioengineering, and computer engineering, among others.
Finally, many programs encourage you to participate in hands-on experience through collaborative research opportunities. We've been sure to note those.
What are the best electrical engineering degrees?
While some of these programs are offered through polytechnical schools and others in major research universities, all 35 comprise the nation's best Graduate Electrical Engineering programs.
To collate the best programs we looked at schools across the nation that offer the degree. From there we narrowed the list by bringing in crucial factors, such as reputation and student retention, a sign of student satisfaction. Finally, we examined graduates' salaries and tuition rates. This exhaustive research thus gave us the nation's best programs for training leaders in electrical engineering.
Our figures and information come from the university and colleges' websites, PayScale, and nationally recognized U.S. News & World Report and The National Center for Education Statistics.
Rankings
See our rankings methodology page.
Online College Resources
Helping you prepare and gain the most out of your educational experience.
Discover a program that is right for you.
Search schools to find the program that is right for you.