Best PhDs In Sports Management
Are you an aspiring academic with a passion for research and sports? Jumpstart your career with one of the best PhDs in sports management.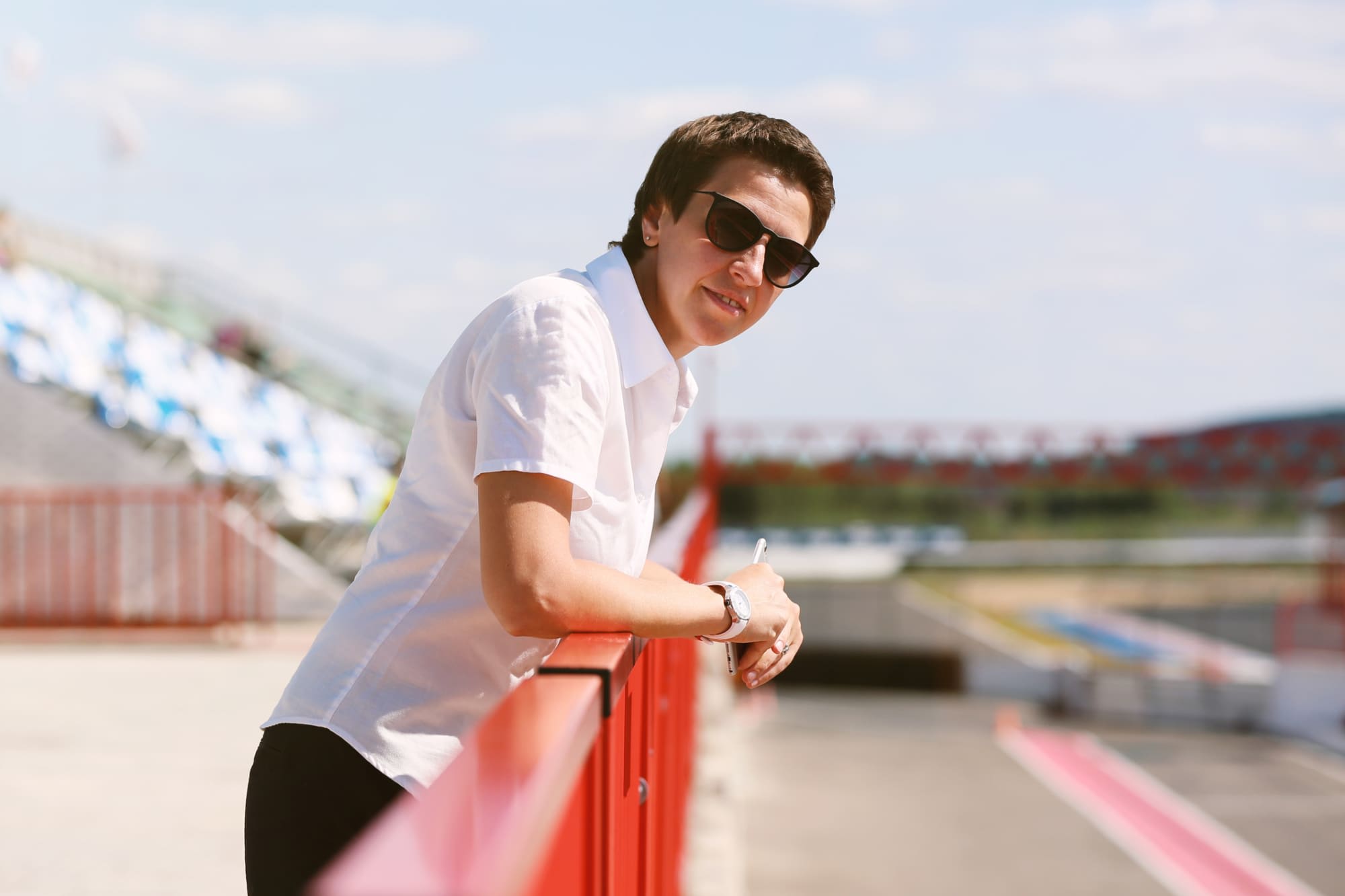 Are you ready to find your fit?
Are you an aspiring academic with a passion for research and sports? Jumpstart your career with one of the best PhDs in sports management.
The rapidly developing sports industry has grown into a booming $200 billion business. As a result, there's a high demand for sports business-trained professionals and innovative academic research. For aspiring academics with a passion for sports, opportunities abound.
Earning a Doctor of Philosophy in Sports Management can launch your career as a professor or sports management executive. You'll expand your skills and knowledge, develop your critical thinking skills, and gain hands-on research experience.
To simplify this process, we've put together a list of the ten best PhD in Sports Management programs in the nation. Earning a degree from any one of these programs will prepare you to be an efficient, effective leader in the emerging field of sports management.
Accredited Online College Programs
Explore our featured online programs and find the right match for you today.
What kind of PhD in Sports Management should you get?
Depending on your career goals, you may want to choose a PhD in Sports Management that allows you to declare a specialization. Either way, you should have an idea of what type of research you'd like to pursue. Most programs expect you to have an area of interest that drives your research and shapes the elective courses you take. These may include marketing, legal issues, social issues, finance, and so on.
Although the majority of PhD programs are on campus, it's possible to find programs online too. Online programs offer the advantage of flexibility, allowing you to learn any time from anywhere. Another option, unless your goal is to become a professor, is to earn your master's degree. If you're interested in earning a master's in Sports Management, check out our list of the Best Online Master's in Sports Management.
How much money do people make with a PhD in Sports Management?
As with any degree, the salary you earn will depend on what career you choose to pursue. Here are potential careers and their median salaries, per the Bureau of Labor Statistics:
Sports Agent $64,940
Postsecondary Teacher: $76,000
Marketing Director: $129,380
For each of these jobs, you can earn a much higher salary with years of experience and a track record of success. Some college professors, for instance, earn over $130,000 a year. In addition, each of the careers listed above are growing much faster than average, just like the sports industry itself.
What can you do with a PhD in Sports Management?
With a PhD in Sports Management you can become a professor, manage a team, manage individual athletes, or become a marketing director for an amateur or professional team.
For many of these sports management positions, a master's degree will suffice. However, earning a PhD can potentially help you secure executive positions and may result in a better salary. If your goal is to be a college professor in the sports management field, a doctorate will be required.
What are the requirements for a PhD in Sports Management?
To earn a PhD in Sports Management, a master's degree may or may not be required. In many programs, you will earn your master's en route to the PhD. Applicants must have a bachelor's degree. You will need to submit test scores, transcripts, letters of recommendation, a resume, and often a personal statement or letter of interest.
The length of time it will take to complete the programs on this list varies. Expect to spend at least three years earning your doctorate. You will take courses related to sports management, research, and statistics. You will likely also take courses in a chosen area of interest. In addition, you will complete a dissertation. Other potential requirements include a comprehensive examination and a portfolio.
What are the best PhDs in Sports Management?
The ten programs listed below are the best PhDs in Sports Management. To compile this list, we've evaluated school reputation, accreditation, tuition costs, and return on investment. Our data comes from trusted sources, including:
PayScale
Bureau of Labor Statistics
U.S. News and World Report
Princeton Review
Official college and university websites and course catalogs
Pursuing a doctorate degree is a substantial investment. By choosing one of the ten programs on this list, you'll invest your time and money wisely.
Best PhDs in Sport Management
See our rankings methodology page.
Online College Resources
Helping you prepare and gain the most out of your educational experience.
Discover a program that is right for you.
Search schools to find the program that is right for you.